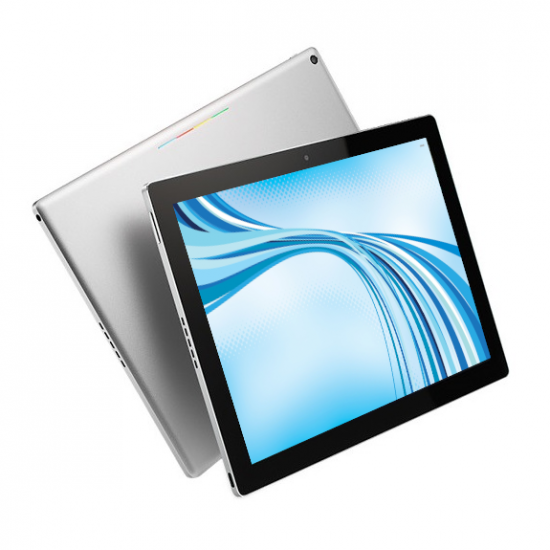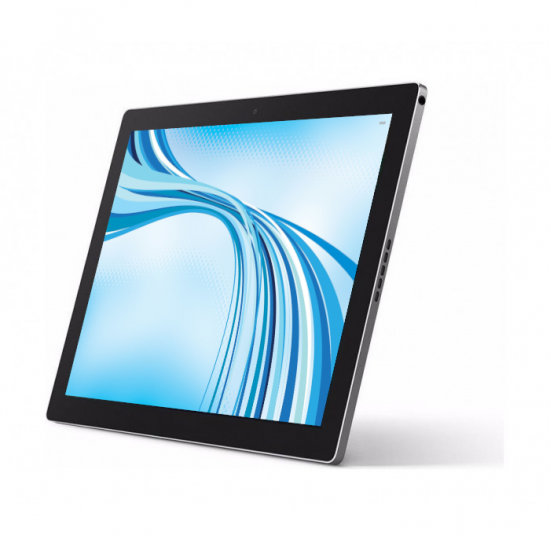 Featured

Degoogled Pixel C - 64GB (Wi-Fi) - Silver
Released 8 December 2015, the Pixel C tablet is powered by the NVIDIA Tegra X1 quad-core (T210) system-on-chip. The 10.2-inch screen sports a 2560x1800 (308 PPI) IPS LCD display, that produces incredible detail and vibrant colors. The silver aluminum frame and back cover give the tablet a very sturdy high-end feel. Both the rear-facing 8 MP camera and the 2 MP front-facing camera are capable of capturing full HD 1080p video. The versatile USB Type-C port accepts battery charging, connecting other devices and storage, and transferring files. Additional peripherals include a noise-cancelling microphone, dual stereo speakers, and a 3.5mm audio jack that accepts headphones or earbuds.
Shop Review: Premium quality for an affordable price; LineageOS gives it new life and privacy for the owner; fully tested and works great for internet browsing, watching videos, and chatting with friends and family.
Operating System: Preinstalled with LineageOS 15.1 (Android 8.1.0) with microG. Learn More
Condition Grades: "New" - new in box, "Mint" - no signs of wear, "Excellent" - very lightly used with minimal wear, or "Good" - lightly used w/ normal wear.
Accessories Included: Original manufacturer's box instructions, AC adapters and cables.
Technical
Codename
dragon
Release date
2015-12
SoC
NVIDIA Tegra X1 (T210)
Memory
3 GB
CPU
Quad-core Cortex-A57, 4 x 1.9 GHz
Architecture
arm64
GPU
NVIDIA Maxwell 256-core
Storage
64 GB
Display
260 mm (10.2 in), 2560x1800 (308 PPI), IPS LTPS LCD
Bluetooth
4.1 with A2DP
Wi-Fi
802.11 a/b/g/n/ac, Dual-band, Wi-Fi Direct, Hotspot
Peripherals
Accelerometer, Gyroscope, Proximity sensor, Compass, Barometer
Cameras
8 MP, f/2.4, No flash 2 MP, No flash
Dimensions
242.0 mm (9.53 in) (h), 157.0 mm (7.05 in) (w), 7.0 mm (0.28 in) (d)
Battery
Non-removable Li-Po 9240 mAh
Color
Silver
Stock:

3

Brand: Google
Model:

C1502W

Weight:

1.14lb

Dimensions:

9.53in x 7.05in x 0.28in
Featured Benefits
De-googled - Privacy by default
Auditable source code
Up to 50% less than new
Expedited 3-day shipping
Tested & certified for quality
30-day return policy
16 oz of e-waste prevented
Free technical support