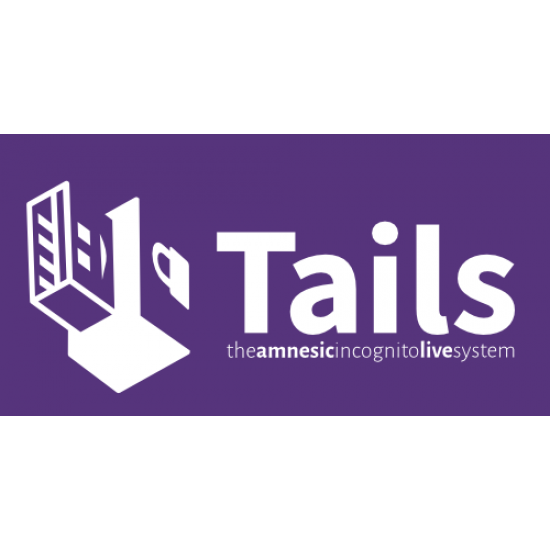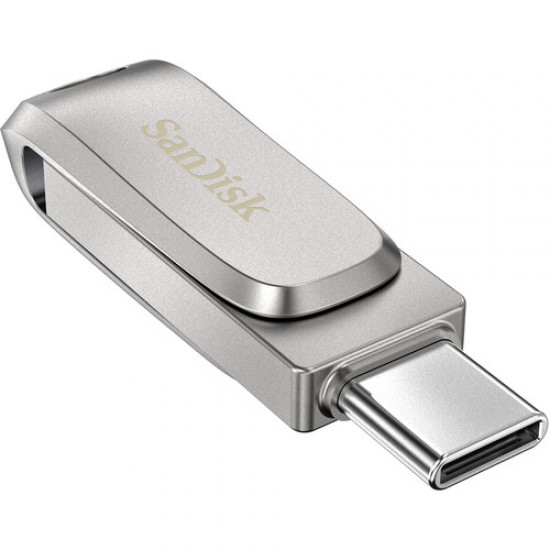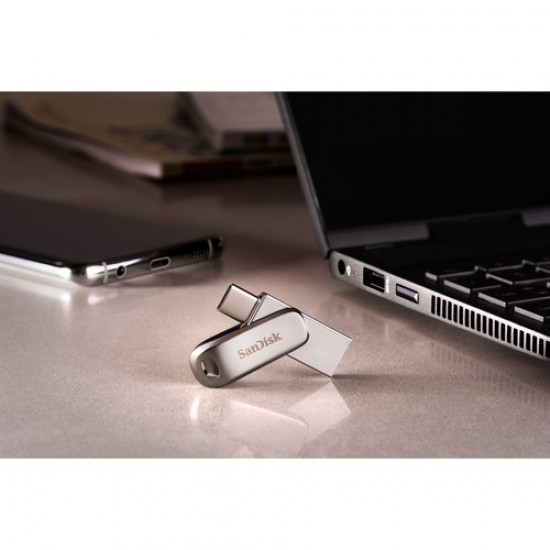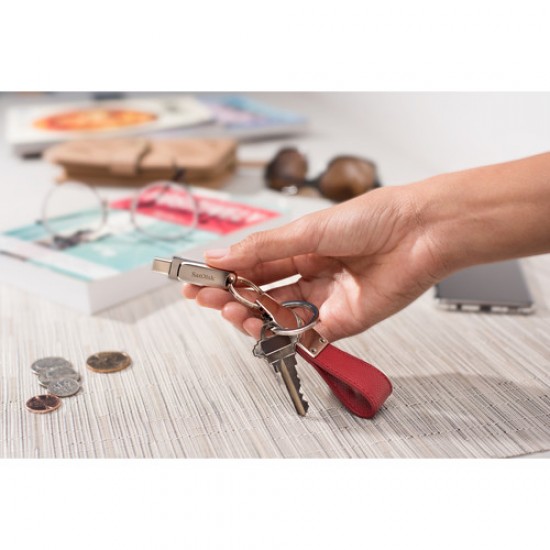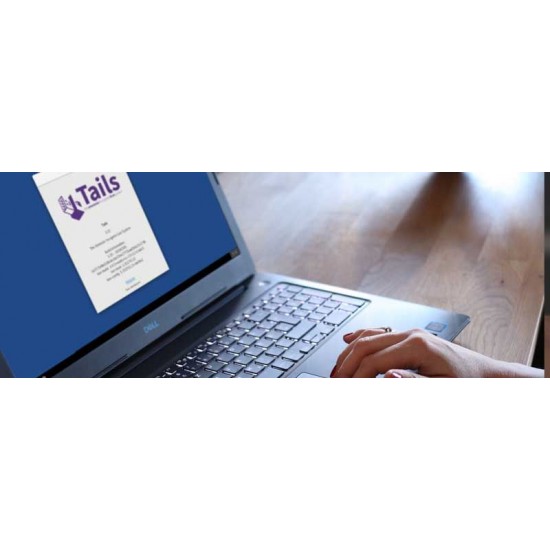 Hot




Tails Bootable USB Flash Drive
Description
Get the most secure Linux operating system on a bootable USB flash drive! Select from a variety of storage sizes in the options below.

Tails is a portable operating system that protects against surveillance and censorship. It is well known as the most secure Linux distribution using Tor Network by default for all internet traffic. Tails includes a selection of applications to work on sensitive documents and communicate securely. Everything in Tails is ready-to-use and has safe defaults.
How it works: Insert the Tails USB stick into any computer and boot to the USB drive instead of starting on Windows or macOS. Tails leaves no trace on the computer when shut down. Learn more.

**Sandisk Ultra Dual Drive Luxe is our preferred flash drive. However, brand may vary based on current supply.

Stock:

19

Brand: SanDisk
Model:

SDDDC4-032G-A46

Weight:

0.50oz

Dimensions:

2.00in x 0.50in x 0.18in
Featured Benefits
Linux - Privacy by default
Portable operating system
Regular security updates
Digital security toolbox
Auditable source code
Expedited 3-day shipping
Tested & certified for quality
30-day return policy